How to Launch a Business in the UK as an International Entrepreneur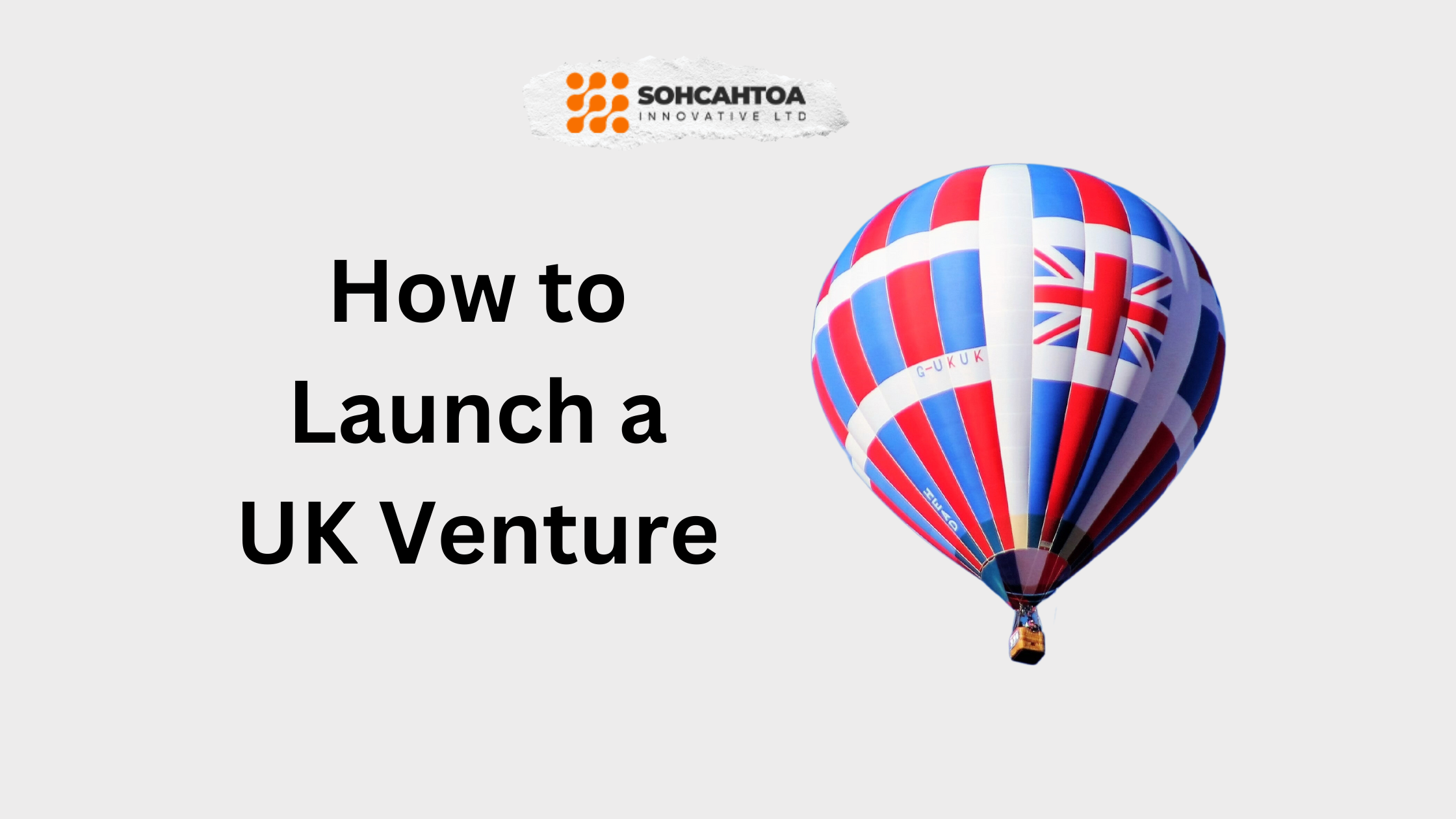 As an entrepreneur aspiring to build a global business, setting up a business in the vibrant UK business market should be attractive.
Well, the journey begins here! Launching a business in the UK presents great opportunities but also unique challenges requiring careful navigation.
Our guide provides everything you need to know, from setting up your business structure to securing funding and establishing key partnerships.
Prepare to conquer new horizons and unlock unparalleled growth in your UK venture. Let's dive in together!
STEPS TO TAKE
Market Research
To successfully launch your UK venture, market research is crucial. Follow these steps:
Define research objectives
Identify the target audience
Analyse the UK business landscape
Study competition
Conduct surveys and interviews
Leverage online research
Explore local regulations and cultural factors
Analyse pricing and distribution channels
Consider partnerships
Validate and interpret data
Adapt and customise your offering.
It is crucial to keep up with the latest trends and consumer behaviours in the UK through continuous market research.
This research will provide valuable insights that can give you an advantage over competitors and improve your chances of success as an international entrepreneur in the UK market.
Choose a Business Structure
Choosing the proper business structure in the UK is crucial and can have significant legal, financial, and operational impacts. Here are the standard options with summaries.
Limited companies provide credibility and safeguard personal assets from business debts.
Private limited companies have detailed reporting and compliance requirements and are subject to lower Corporation Tax rates.
Partnerships involve shared responsibility, profits, and losses, with general partnerships having equal liability and limited partnerships limiting liability for some partners.
If you are a sole trader, you are responsible for all the debts and taxes related to your business and are personally liable for them.
Choosing a business structure requires careful consideration. Factors to keep in mind include:
Personal liability protection,
tax implications,
administrative requirements,
decision-making control,
long-term goals,
and capital-raising potential.
Seek advice from a local accountant or solicitor to make an informed decision.
Visa and Immigration
If you are an entrepreneur from another country and want to start a business in the United Kingdom, it is vital to research the available visas. It would be beneficial to seek guidance from legal professionals to ensure that your visa application process goes smoothly.
There are various visa categories specifically designed for entrepreneurs and business owners that you should consider. Here are some of the standard visa options available:
The Start-up Visa is for those starting an innovative business for the first time and needing recognition from an approved endorsing body.
The Innovator Visa is for experienced entrepreneurs with a successful track record.
The Global Talent Visa is for exceptionally talented individuals in various fields.
New applicants can no longer apply for Tier 1 (Entrepreneur) Visa, but current visa holders can extend or apply for settlement.
The Intra-Company Transfer (ICT) Visa is for crucial employees of overseas companies with a UK presence.
The Sole Representative Visa is for individuals representing overseas companies who plan to set up a wholly-owned subsidiary or branch in the UK.
It's essential to seek advice from an immigration lawyer for up-to-date visa information. Research legal and financial requirements for starting a business in the UK and seek professional guidance for a smoother transition.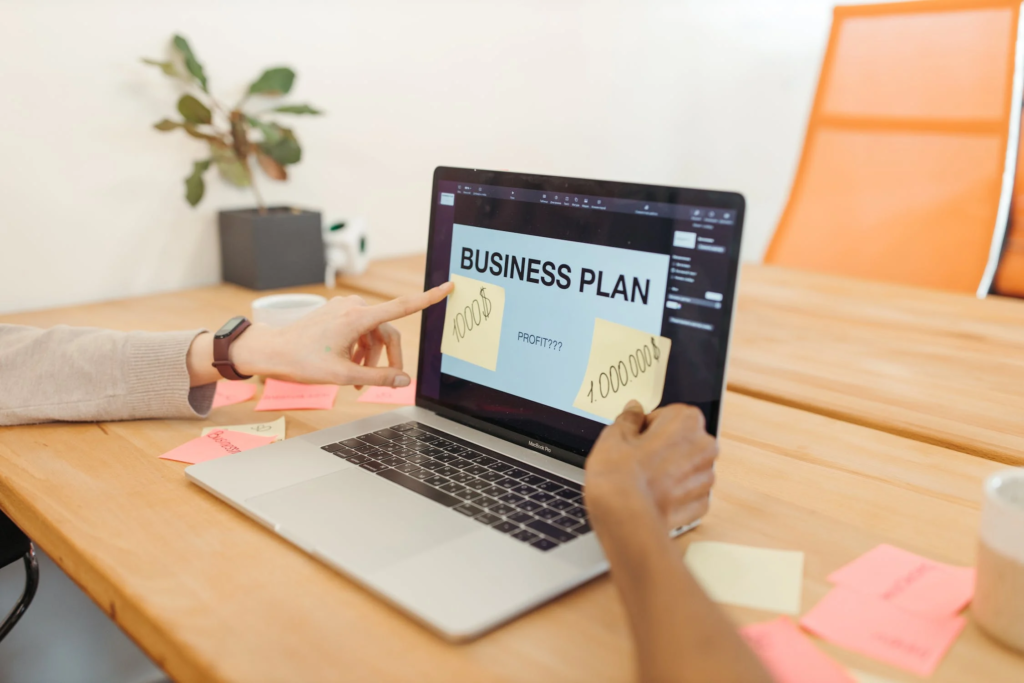 Business Plan
A business plan is a strategic document that details the goals and objectives of your company operations and goals, acting as a roadmap for your business—state-specific objectives using SMART criteria.
Identify your target market by defining demographic, geographic, and psychographic characteristics.
Create a marketing plan that aligns with your goals and is tailored to your intended audience.
Financial projections forecast your revenue, expenses, and profitability over three to five years.
Lastly, outline your growth strategy and expansion plans.
A well-prepared business plan is crucial for attracting investors or securing financing. Regularly reviewing and updating your plan is essential to ensure its relevance and accuracy.
Funding
If you're starting a business in the UK, exploring different funding options is essential. You can use personal savings, apply for business loans, seek funding from venture capital firms or angel investors, or apply for government grants.
Before deciding, you should consider your business goals, financial needs, risk tolerance, growth potential, and the quality of your business plan. It's essential to research and carefully review the terms and conditions of each option.
It's also good to seek advice from financial professionals with experience funding international ventures.
Legal and Tax Compliance
International entrepreneurs operating in the UK must understand and comply with local laws and regulations. Here are some key areas to keep in mind:
Register your company with Companies House and HMRC for tax purposes.
Register for VAT if you reach the threshold.
Adhere to UK employment, data protection, intellectual property, health and safety, financial reporting, licenses, and agreements regulations.
Consider hiring a local lawyer and accountant for legal and tax compliance.
Stay updated on changes and work with local professionals to ensure your business is compliant and successful.
Register Your Business
To legally operate your business in the UK, you must register with Companies House and HMRC. Companies House issues your company's official identification, making it a separate legal entity with limited shareholder liability protection. This enhances transparency, ensures compliance, and boosts credibility.
The registration process can be done online or by mail and requires providing company information and a memorandum of association. Remember to keep your information current by submitting annual returns and financial statements. Seek professional advice if needed.
Set Up a Business Bank Account
If you plan to start a business in the UK, having a separate bank account is crucial. This will allow you to maintain accurate financial records, simplify tax filings, and present a professional image to your customers and partners.
Business accounts provide various financial tools and services specifically designed to meet business requirements, such as online banking and payment processing.
To create a business account, research different banks, gather all necessary documents, and actively monitor the account. Choosing a bank that provides the best features for your specific business needs is essential.
Possessing a business account will streamline your financial management and make business transactions smoother.
Office Space and Location
Selecting the appropriate office space and location plays a significant role in a business's triumph. Considering the distance from clients, suppliers, and skilled workers is essential.
Also, assess the available expenses and facilities, and research the competition. Shared workspaces or virtual offices may be viable options for those starting or seeking flexibility. It is crucial to take into account future growth and any potential regulations.
It is essential to balance the needs of your business with your budget and objectives for development. It is advisable to visit possible locations and seek guidance from professionals. A suitable place can boost your brand, draw in skilled workers, and contribute to overall development and success.
Build a Team
Building a diverse and vital team is crucial for managing and growing your UK venture. Hiring local talent provides valuable insights into the market, culture, and business landscape. It also expands your network and helps ensure compliance with employment laws.
To build a successful team, define roles and skills, use various recruitment channels, conduct thorough interviews and assessments, provide a smooth onboarding process, promote diversity and inclusion, and invest in ongoing development.
Prioritise cultural fit, shared values, and a strong work ethic when selecting team members. Building a diverse and talented team enhances your UK venture's ability to understand and adapt to the local market, establish strong connections, and drive sustainable growth.
Marketing and Branding
If you want to connect with your intended audience in the UK effectively, it's crucial to grasp their distinct traits, customs, and purchasing habits. You can do this by modifying your branding, customising your channels, conducting market analysis, partnering with local influencers and associates, and engaging in PR and communication tailored to the local market.
It's necessary to assess and adjust your strategies based on feedback, trends, and competition. To triumph, it's crucial to prioritise cultural sensitivity, conduct research, and gather consumer insights.
Network and Partnerships
Networking and partnerships are crucial for success in UK business. Attend events and shows to connect with potential partners, customers, and investors. Engage in discussions to learn and exchange ideas with industry peers.
Building relationships can lead to referrals, collaborations, and mentorship opportunities. Networking also allows for market validation and investor connections.
To approach networking effectively, research relevant events, craft an elevator pitch, actively engage in conversations, follow up and nurture relationships, explore collaborative opportunities, and join industry associations and online communities.
Approach networking with a mindset of giving and receiving to expand your business network and unlock new opportunities.
Comply with GDPR
It is essential for businesses that handle the personal data of European Union (EU) citizens, including those from the United Kingdom, to comply with the General Data Protection Regulation (GDPR).
This regulation is significant because it protects individuals' privacy and personal data, establishes clear guidelines for handling such data, and ensures that it is processed securely. Failure to comply with GDPR can lead to severe penalties and damage to a business's reputation.
Fundamental principles of GDPR include obtaining appropriate consent, ensuring data accuracy, providing transparency, implementing adequate security measures, and respecting individuals' rights.
To comply with GDPR, businesses should implement data protection measures, establish procedures for handling data subject requests, and create a data breach response plan. Conducting a thorough audit, providing GDPR training to employees, and updating policies are also important. If necessary, seek legal and technical expertise to ensure continued compliance.
Compliance with GDPR demonstrates a business's commitment to data privacy, builds customer trust, and reduces potential legal issues.
Be Adaptable
Adaptability is key for global entrepreneurs to respond to market changes, outperform competitors, and build better customer relationships.
To cultivate adaptability, continuously learn, embrace feedback, monitor the market, foster agile decision-making, build a diverse team, and conduct scenario planning.
Remember, adaptability is a mindset that requires ongoing reflection, openness to change, and a willingness to step out of your comfort zone.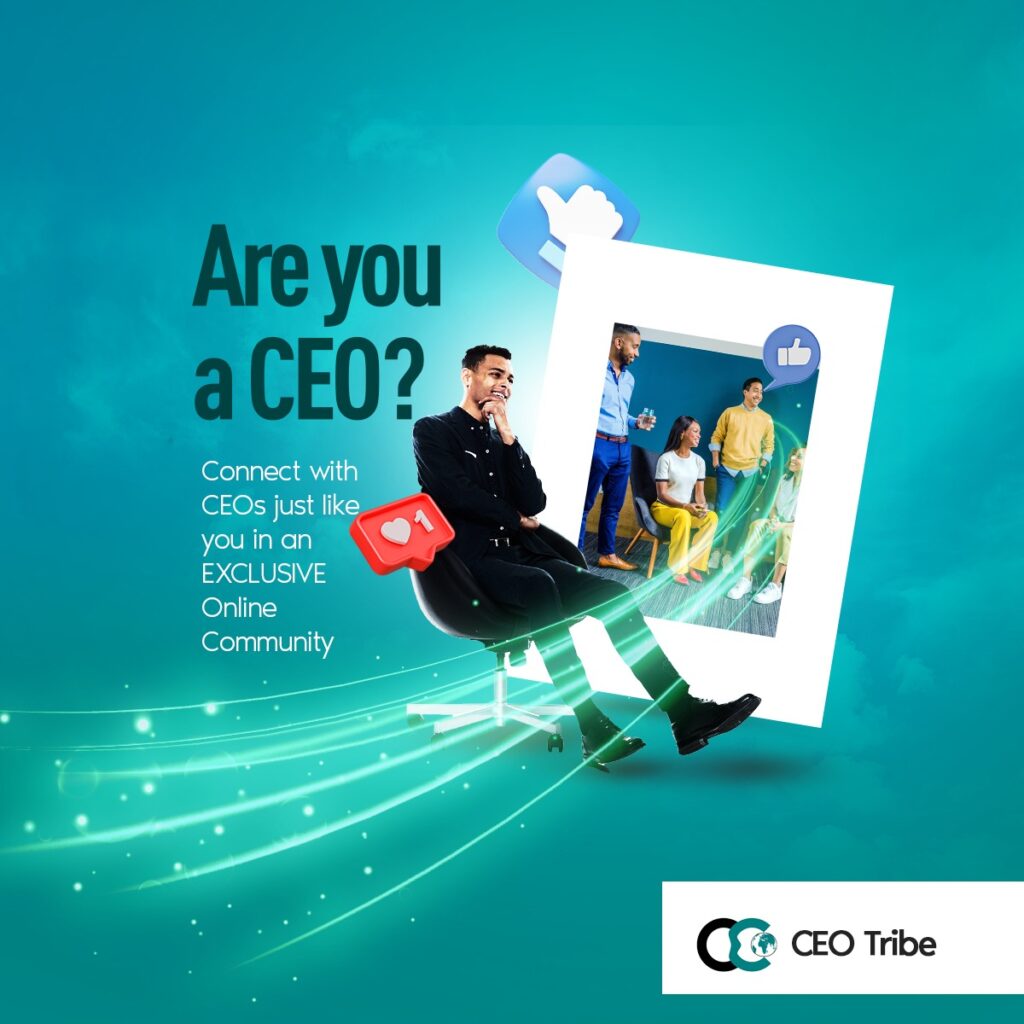 Wrap up
Launching a venture in a new country is a complex process, and seeking guidance from local experts and professionals can significantly improve your chances of success. Each business is unique, so tailor your approach to your specific industry and circumstances. Good luck with your UK venture!
---
Stay tuned to this page for more business nuggets like this, and watch out for our business education, financing and mentor-matching platforms launching soon.
We've also built a community of entrepreneurs who are either turning their passions into businesses or already building their empires. Click here on our waitlist to know when we will launch this.
Recommended Posts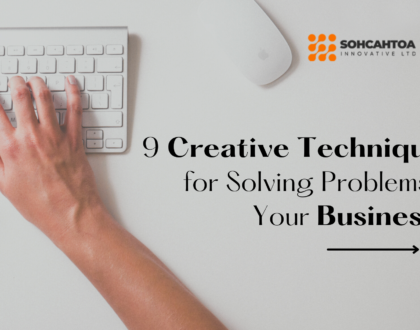 October 5, 2023